The Searcher, Tana French, Ireland, 2020
The Searcher, Tana French, Ireland, 2020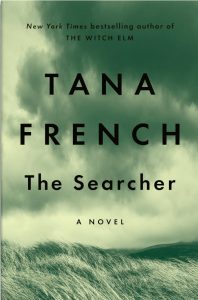 Cal Hooper, a retired detective from Chicago, buys a run-down cottage in an isolated village in the west of Ireland. Divorced and not entirely at peace with himself he is hoping that the change of country and life-style will help him get his life back on track. While painting and renovating his cottage he soon attracts the attentions of a teenager, Trey, who enjoys helping him. At the same time, he is pulled into the lives of Marty (his neighbour) and Marty's friends, all of whom spend a lot of time at the local pub.
Everyone in the village knows everything about everyone – sometimes before it has even happened – and when Trey asks Cal for his help to find a family member, Cal finds himself having to walk a very delicate line between not letting anyone know what he is doing and the fact that, though he still feels and thinks like a detective, he has no official capacity in Ireland.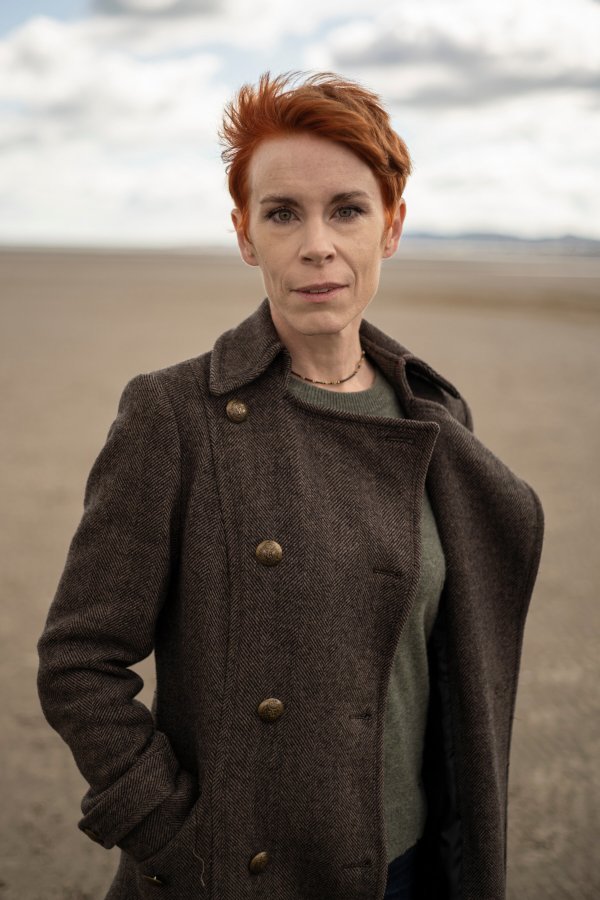 The story moves forwards slowly, gathering some wonderful pictures and impressions of the Irish autumn. Bit by bit, as we learn more about Cal and also Trey, we find ourselves trying to work out who is mutilating sheep, what happened to Trey's relative and whether or not there is some kind of strange connection between the two incidents.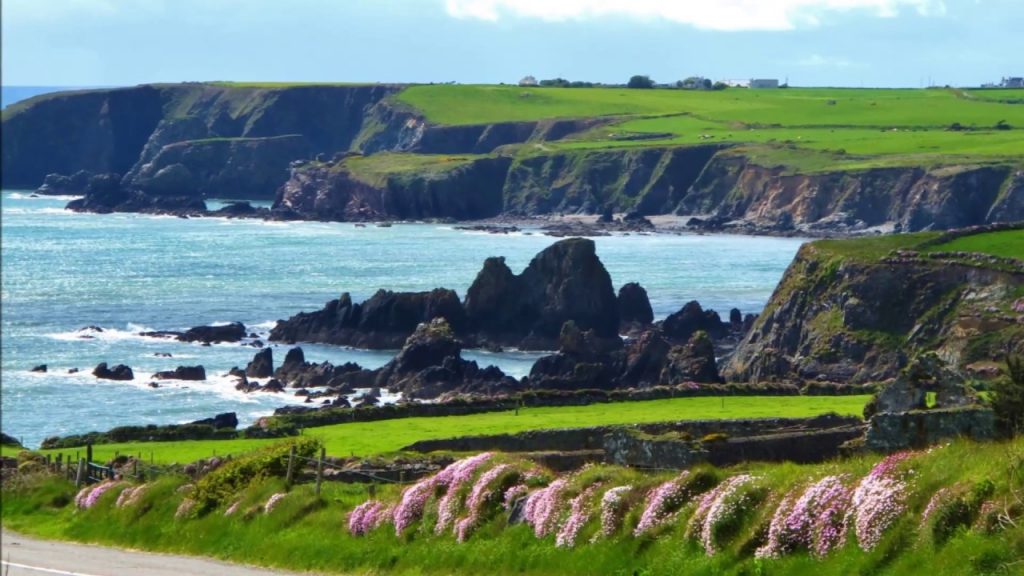 The prose is delightful; the dialogue is believable; the story itself is captivating. Definitely worth recommending.