Hamnet, Maggie O'Farrell, UK, 2020
Hamnet, Maggie O'Farrell, UK, 2020
(Winner of the Women's Prize for Fiction 2020)
Using a mixture of fact, surmise and fiction, O'Farrell has created a beautiful story ostensibly centred around William Shakespeare's son, Hamnet, but actually focused on Hamnet's mother, Anne (or Agnes) Hathaway.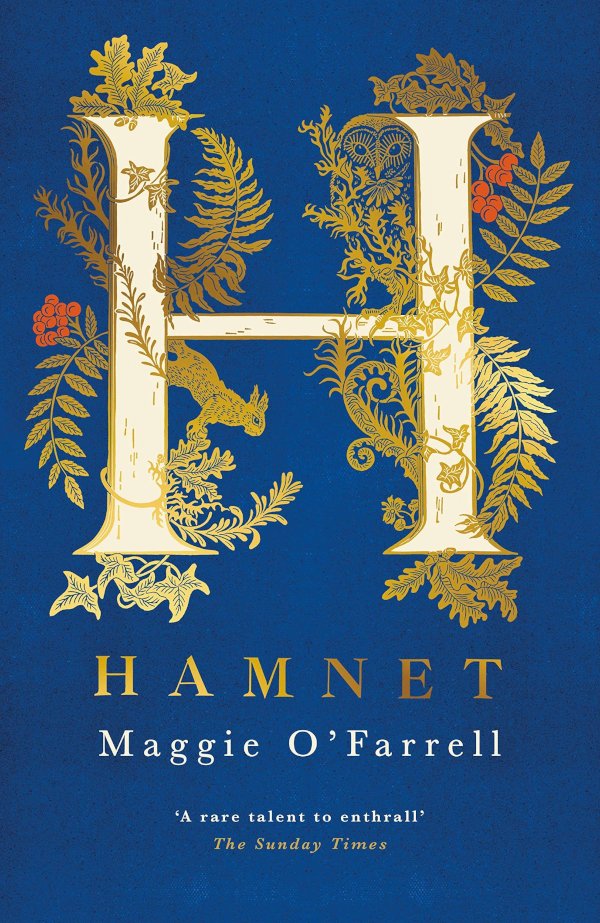 Agnes is a country girl – a free spirit – with a close connection to nature; she is also a few years older than the glove maker's eldest son who is Latin tutor to her step-siblings. This son is obviously William Shakespeare, but O'Farrell never mentions his name; in many ways, he is almost a non character and yet he is central to the story. When Agnes becomes pregnant by the son they marry (much to the parents' disappointment) and the young couple move into a small apartment next door to the glover and his family.
A couple years after the birth of Susanna, Agnes gives birth to twins: Hamnet and Judith. She is, however, confused. She has had a premonition that she would only ever have two children, and now she has three. Sadly, her premonition proves correct, and her son Hamnet dies at age eleven.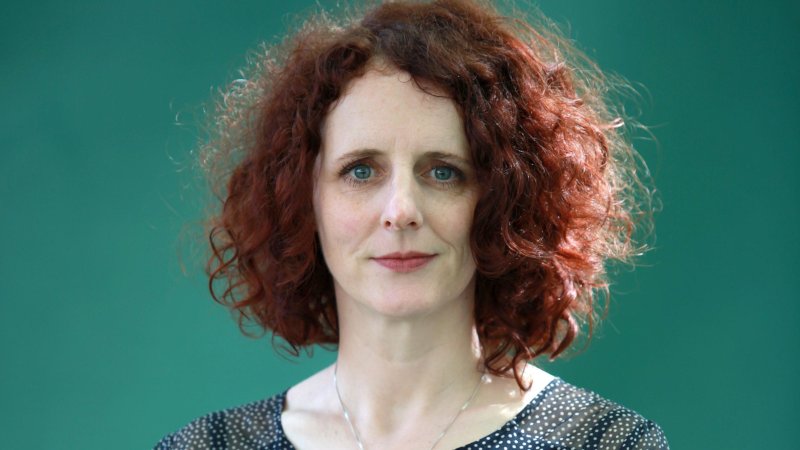 This is a beautifully written, thought-provoking story that mixes historical episodes from the late sixteenth century (for example, the plague) with detailed images of the main characters – their lives and their relationships. Agnes, with her love for her children and her profound, naked grief when Hamnet dies, is definitely at the centre of this book. Aware of her husband's needs (though unable to verbalize what they actually are) she is instrumental in him moving to London even though she would have preferred to have had him with her in Stratford-on-Avon. His father believes that his son has gone to London to further the family business, but the young man is not a business man: his one and only love is the playhouse.
When her husband writes a play called Hamlet, Agnes becomes confused and sad, believing that she has lost her son a second time, but a trip to London helps her to realize otherwise.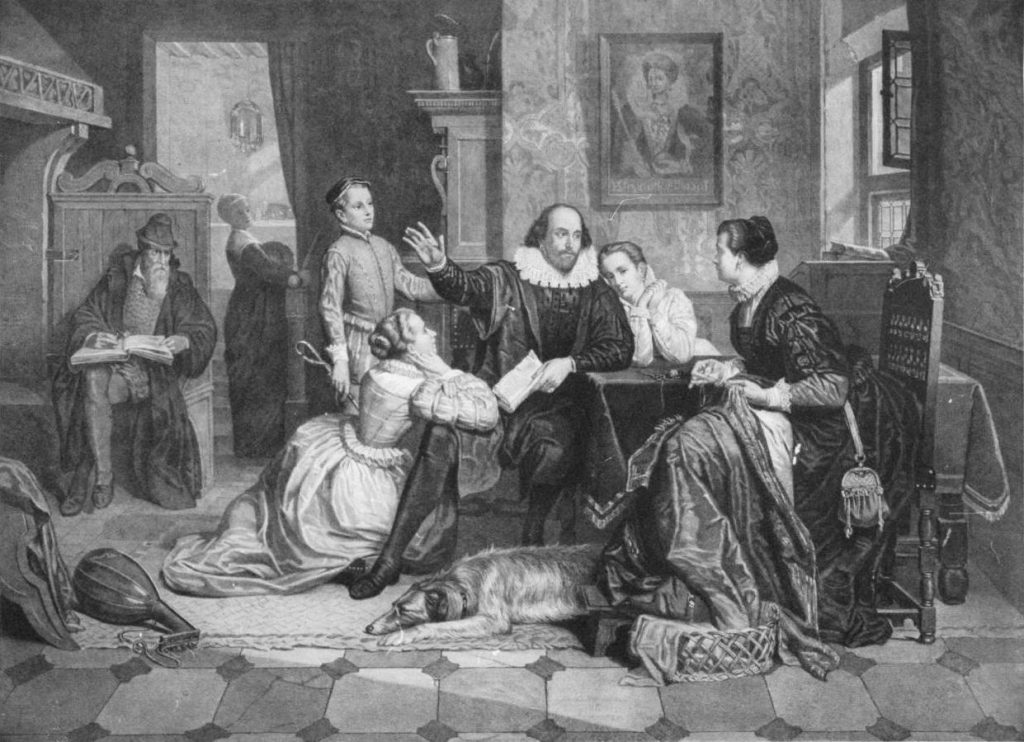 Hamnet explores the important emotions of love and grief, and the tenuous connection between what we know and what we believe. A beautiful book.