The Best Kind of Beautiful, Frances Whiting, Australia, 2019
The Best Kind of Beautiful, Frances Whiting, Australia, 2019
The Saint Claires are well-known entertainers. The family – father, Lucas, mother, Amanda, and the three children, Florence, Isolde and Puck – comprise the Saint Claire Swingers, a name that Florence, the pivot of the story, hates. Although singing and performing is all that Florence has ever known she leaves the family business in her mid-twenties and, after studying everything to do with plants, becomes a member of The Green Team. The pull of the entertainment world is, however, very strong and, unbeknown to family or friends, Florence becomes the Miss Suki in an all-female, three-person singing group, Miss Suki and the Nightshades.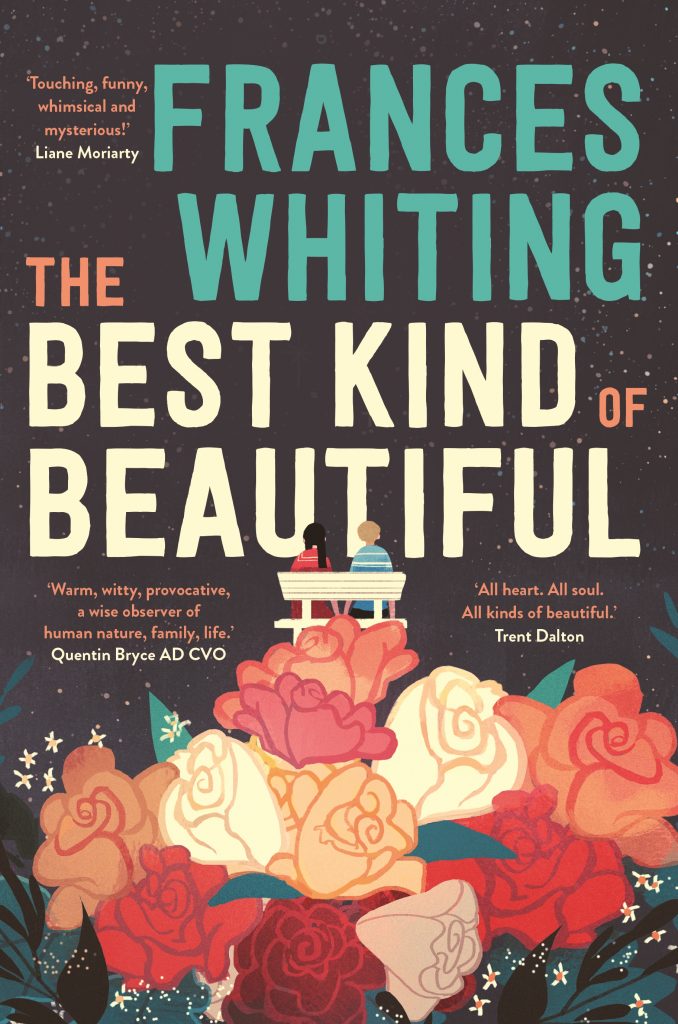 The Green Team splits its time between educating primary-school children about the environment and conservation, and looking after the Mount Bell State Forest. The secondary pivot of the story, Albert Flowers, also works for the Green Team, and Albert, like Florence, lives two lives. Sexual tension between the two pivots grows, but each of them is so busy managing his or her two parallel lives that the tension remains just that until something unexpected happens.
Although I quite liked Florence and her quest for complete independence, I disliked the rest of her family, especially Amanda and Isolde – two extremely self-centred and selfish women. That said, the character description is good, and Whiting can be commended for creating characters that are real enough for the reader to dislike.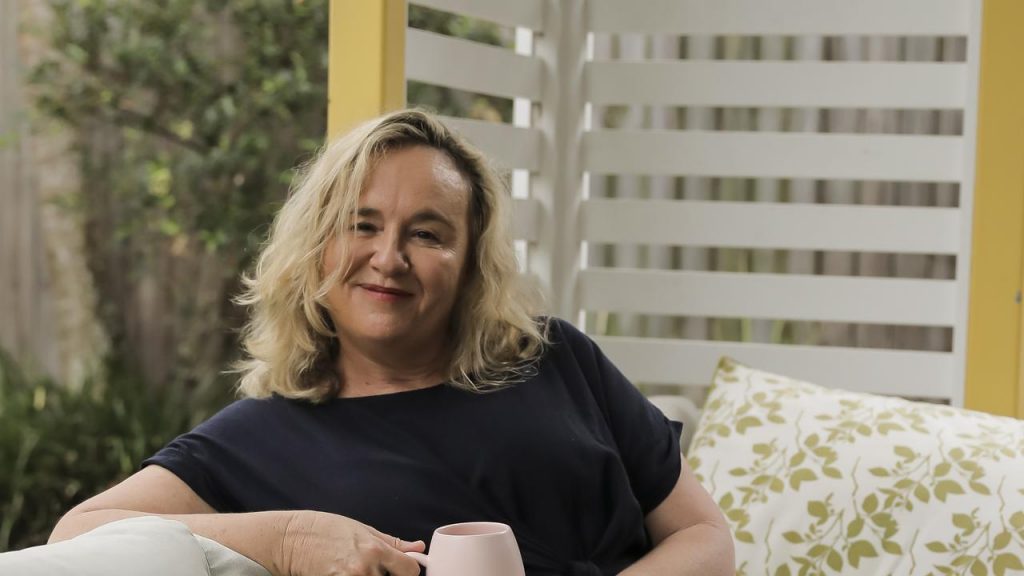 There are some lovely passages in the book, and a number of secondary characters, for example, Richard, Orla, Monty and Victor add a good deal of comic relief. When I reached the end of the book I tried to work out if the author wanted to say something more than 'girl seeks independence' and 'girl gets boy', and I decided that entwined around these two themes was the important theme of kindness to others. Perhaps it is this theme that not only gives the book its raison d'être but also its name: The Best Kind of Beautiful.
This is an easy, light read. At one stage, Isolde says to Albert Flowers: Go with the flow, and I would definitely suggest that this is a book where 'going with the flow' is to be recommended.