Death of a Salesman by Arthur Miller, USA, 1948
Death of a Salesman by Arthur Miller, USA, 1948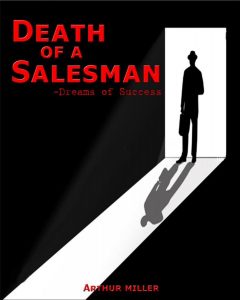 A thought-provoking play in two acts, where the past (in the form of flashbacks) and the present intertwine. Willy Loman, the salesman, is a man in his sixties who, though he has failed to make anything of his life, acts as though he is successful and that everyone likes him. The American dream of success has permeated his life, and he is unable to admit the obvious to anyone: he is a failure.
Willy is certain that success and money are one and the same, and that the key to success is to be liked. He looks up to his older brother, Ben, who went to Africa and became rich, and while painting a picture of his family's future success, with himself at the centre, he refuses to listen to his wife (Linda) or to his two boys (Biff and Happy). Entrenched in his world of make believe and slowly sliding into early dementia, Willy tries to convince himself and his family that they are all on the cusp of great things, even after he has been sacked from his job as a salesman.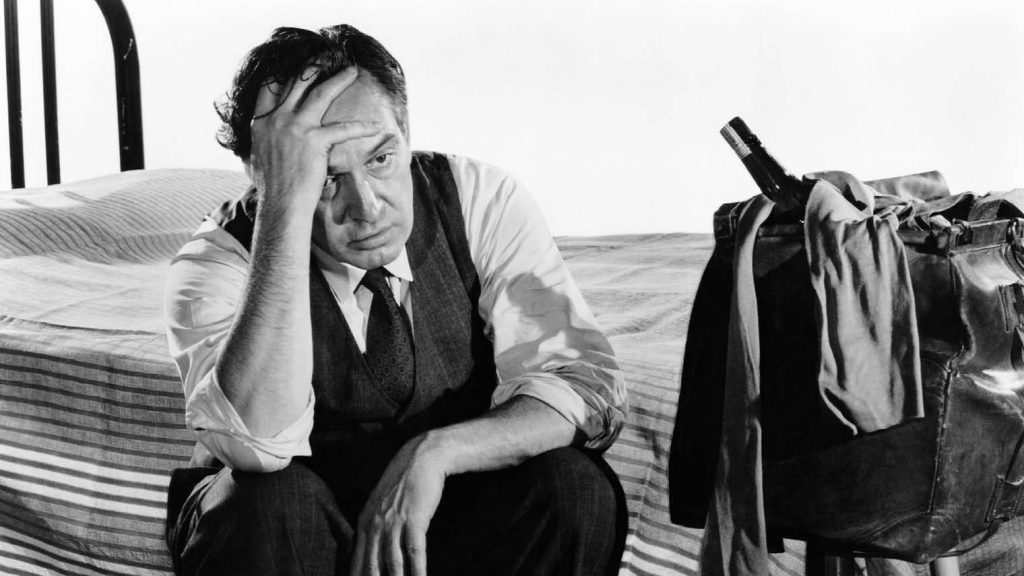 However, while Willy weaves the present and the past into a dream that is the wrong dream and while he tries to give the impression that he is a success, he is, on some level, aware that he may have failed. He contemplates suicide not only as a way out but also as a way of giving his eldest son financial security and himself the reputation he has always craved. Linda, always the loving wife, is aware but unable to save Willy from himself. Biff has never been convinced by his father's daydreams – he wants to go his own way and live his own life – but when he becomes aware of Willy's dark side he throws off all pretence at living in his father's make-believe world and tries to pull him back into reality.
This is a great play, whether you experience it in book form or on the stage.