Win, Harlan Coben, USA, 2021
Win, Harlan Coben, USA, 2021
Windsor (Win) Horne Lockwood III is obscenely rich. He is also good looking. He is used to being able to do what he wants, when he wants, how he wants. It was difficult to get a picture of his actual position regarding the family's business activities, but it was clear that the FBI found him useful. As PT, Win's handler at the FBI, intimated, Win can do things that a normal FBI operative would not be able to do – he is, in a way, outside of the law. At the very beginning of the book, Win says: Rich guys like me don't go to prison. We―gasp!―pay fines. Since I have a ton of money already, a hundred times more than I could spend in a lifetime at the very least, why would that deter me?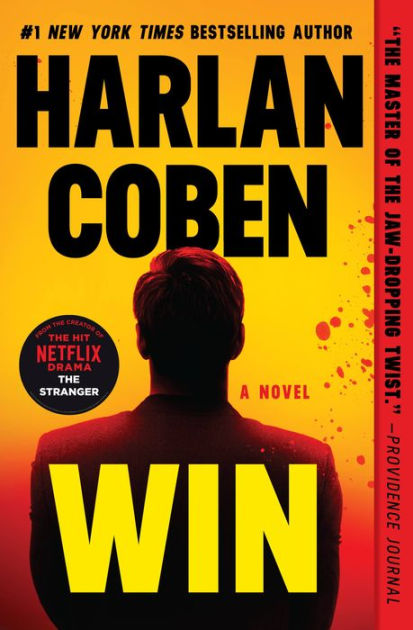 A man – a hoarder – is discovered dead in a New York flat. In his bedroom is an original Vermeer. The link to Win is that it was stolen from his father a couple of decades earlier. A Picasso was stolen at the same time; did the same man steal it? A fairly uncomplicated situation becomes complicated as a terrorist plot from twenty years ago, a split in the Horne Lockwood family, accusations of rape and violence and Win's cousin Patricia all enter the mix.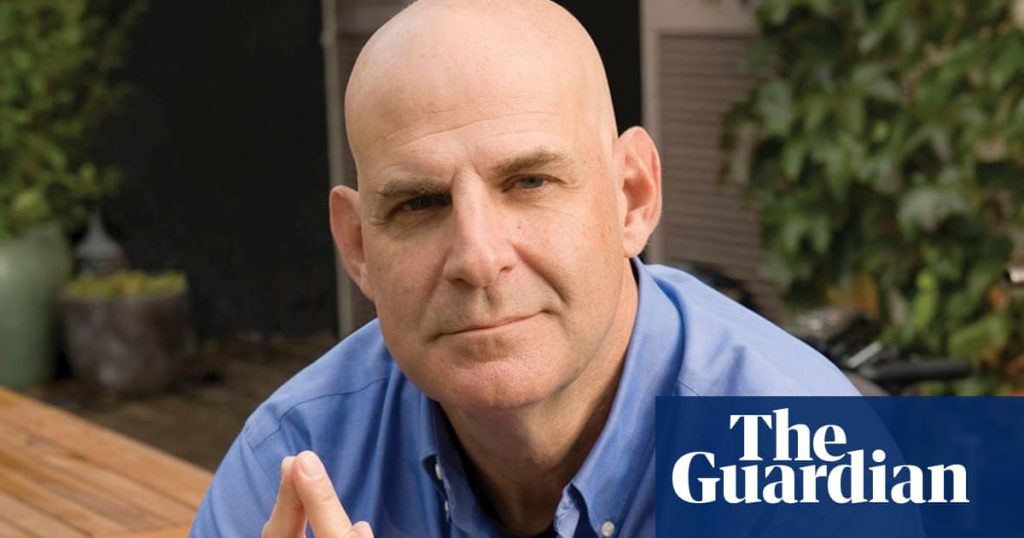 Win is a definite page turner. There is humour and intelligence, and the story (if occasionally quite unbelievable) is well constructed and well presented. As far as I could see, there are no gaping holes in the storyline. This is an easy, enjoyable read.