Where the Crawdads Sing, Delia Owens, USA, 2018
Where the Crawdads Sing, Delia Owens, USA, 2018
On one level, I enjoyed what this book was trying to say; on another level, I found it extremely disappointing. I experienced it as two separate stories, one focused on the information about the North Carolina marsh and the creatures that live there; the other, a fairy story that quite often descends into 'chick lit', focused on Kya, the Marsh Girl.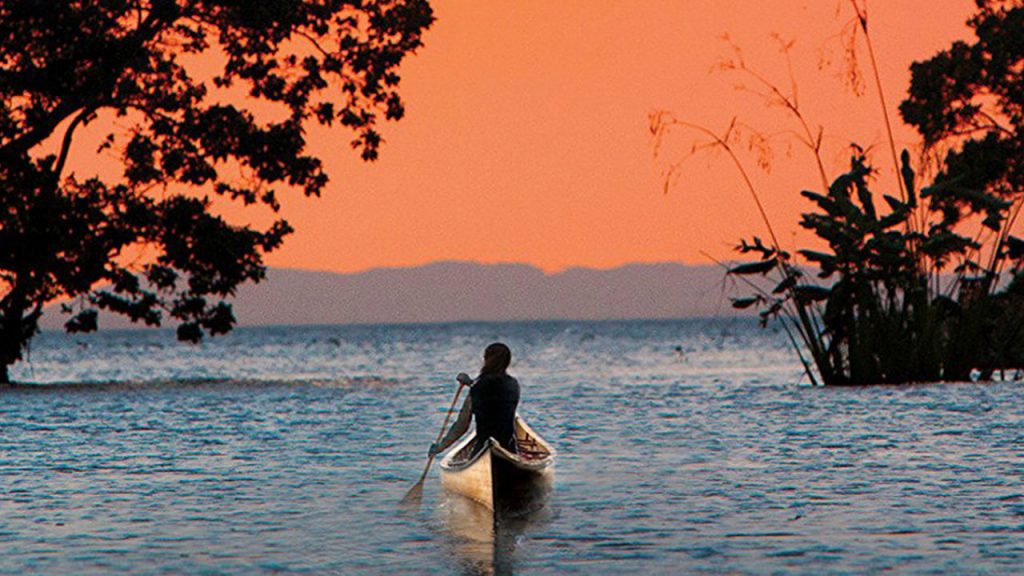 We are told that Kya, the girl abandoned in very early childhood by her large family and forced to survive in the marsh completely on her own, is beautiful. She is, however, also extremely intelligent, having gone from being illiterate to reading scientific texts after only a few weeks of fairly haphazard learning when she is fourteen. That she then moves on to documenting the world around her (and publishing books), not in the manner of a marsh girl but in a scientifically accepted manner, is beyond belief. Add to this Kya's propensity for randomly (and irritatingly often) reciting poems; her language (which far surpasses that of the town dwellers); and her obviously innate ability to create a cultural haven in her corner of the marsh; and we have a fairytale-like, if completely unbelievable, main character.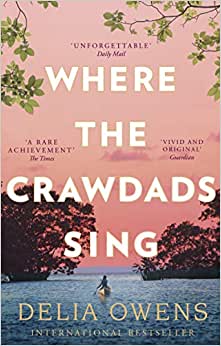 Not only is Kya a schizophrenic character (illiterate marsh dweller versus cultured scientist) but other characters in the book seem to be tarred with the same brush. Chase Andrews, for example, is kind, gentle, understanding and capable of deep emotion while, in a parallel universe, he is painted as an unreliable philanderer and cad.
Given Owens' background (she is a scientist), I can appreciate that she may have wanted to create a central character who straddles both the world of the wild (which is the focus of Owens' work) and the world of the intellect (the world that Owens naturally inhabits). Kya, wildly beautiful, is at one with the marsh and its flora and fauna; she personifies the enchantment of wild, untouched places. By endowing Kya not only with the ability to read and write but also with a scientific intelligence well beyond the norm, Owens has created a character that pulls together everything that I assume Owens personally considers to be important.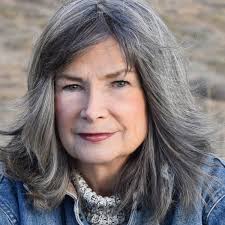 The beautiful descriptions of the marsh, and what it contains, puts the physical aspects of North Carolina front and centre, and it is against this backdrop that the story of Kya, her two suitors and an overhanging murder mystery plays out. I appreciate Owens' attempt to parallel the behaviour of humans with that of animals, birds and insects, and I feel that, on some level, it is possible to appreciate the split-personality of the novel; however, it is extremely disappointing that such a beautiful background has been overlain with a story centred around such an unrealistic main character and such an unbelievable plot.
The image of Owens is from The Guardian