The Sense of an Ending, Julian Barnes, UK, 2011
The Sense of an Ending, Julian Barnes, UK, 2011
How often do we tell our own life story? How often do we adjust, embellish, make sly cuts? And the longer the life goes on, the fewer are those around to challenge our account, to remind us that our life is not our life, merely the story we have told about our life. Told to others, but – mainly – to ourselves.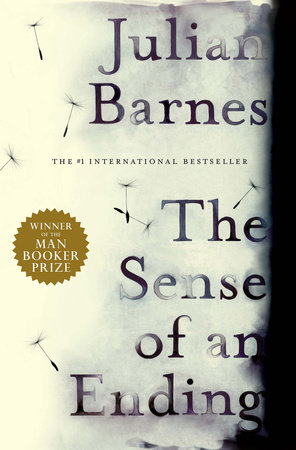 The Sense of an Ending won the Man Booker prize in 2011. As the chair of judges Stella Rimington said: " (it has) the markings of a classic of English Literature. It is exquisitely written, subtly plotted and reveals new depths with each reading." I could not agree more; it is a beautiful book – beautifully conceived, constructed and written.
Barnes investigates memory and how each and every one of us uses memory to mould the history that is in keeping with how we want things to be. At some point the line between reality and memory becomes uncertain, even distorted, and what we believe we remember becomes the only reality.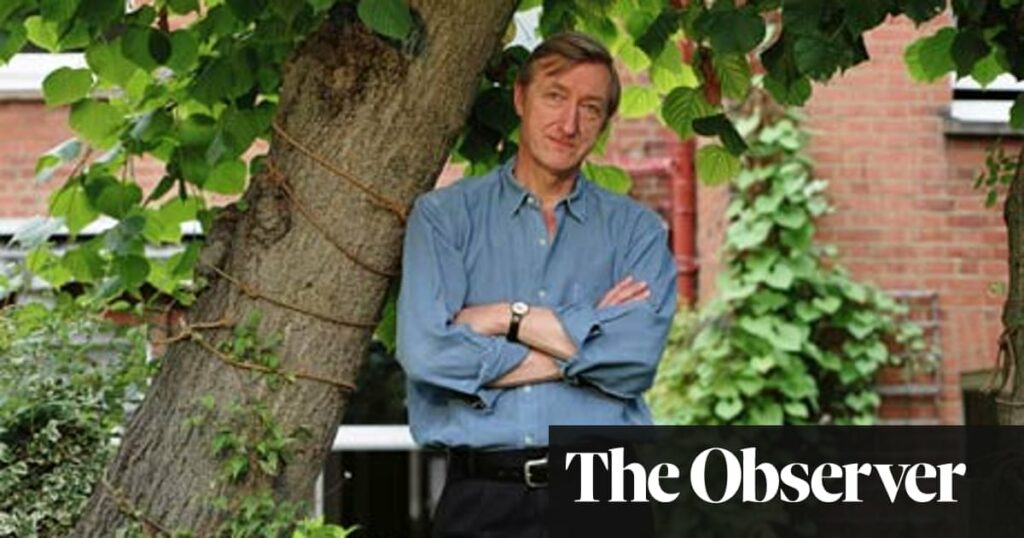 In the late 1950s or early 1960s, Anthony (Tony) Webster attends a boys' school where he is friends with Alex and Colin. Then a new boy, Adrian Finn, begins at the school, turning the threesome into a foursome in spite of (or perhaps because of) Adrian being more intelligent and perceptive. School finishes, Adrian wins his scholarship to Cambridge, Tony studies history, the four boys – now men – keep in touch. Life does all the things that life usually does, both positive and negative, and the foursome becomes looser and changes character.
Many years later, Tony receives a letter from a solicitor, giving him no other choice than to follow his imperfect chain of memories back into the past. Bit by bit, new information and awarenesses – often confronting – force him to re-evaluate what he had always believed about certain people and situations; even about himself. As Barnes notes at the end of his book, history may be created by the lies of the victors but it is also the self-delusions of the defeated.
This is a book to read and to then read again and even again. It is filled with ideas as opposed to action; it is subtly thought-provoking; it is a book in which you can immerse yourself completely. It is a book that will possible change how you perceive memory and how you relate to that life you have constructed from your own (unreliable) memories.