Mannen under trappan (The Man Under the Stairs), Marie Hermanson, Sweden, 2005
Mannen under trappan (The Man Under the Stairs), Marie Hermanson, Sweden, 2005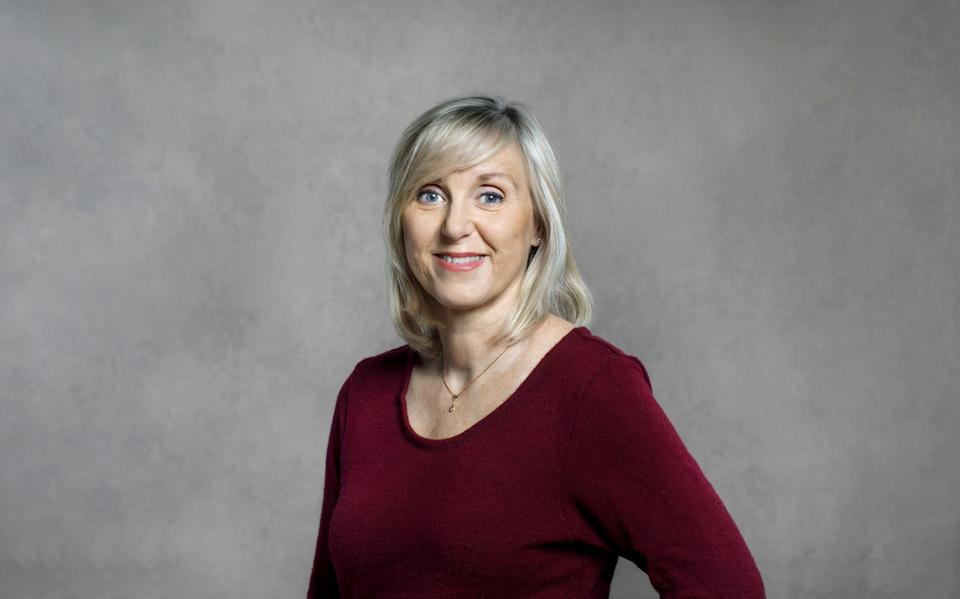 Fredrik and Paula move to an idyllic house in the countryside outside of Gothenburg. Fredrik has a secure position with the council, Paula is an upcoming artist, and the two children – Fabian and Olivia – complete the picture of the perfect family. Initially everything is perfect, but then Fredrik meets a little man inside the house, a little man who insists that he lives in the house and has always done so. He introduces himself by a name that sounds like Kwådd, is around 150 centimetres tall and has dark eyes and hair.
Fredrik assumes that Kwådd must be living in the closed-in area under the stairs, but when he investigates, aside from the various discarded odds and ends that have been stored in the space, there is no sign of anyone actually living there. Then he discovers a very small opening at the back of the space and guesses that his tenant must be living under the house. Fredrik desperately wants to get rid of the little man, but no one in the family seems to understand his concern. Little by little his wife pulls away from him, his son develops a strange relationship with the house guest and Fredrik's baby daughter ignores him completely.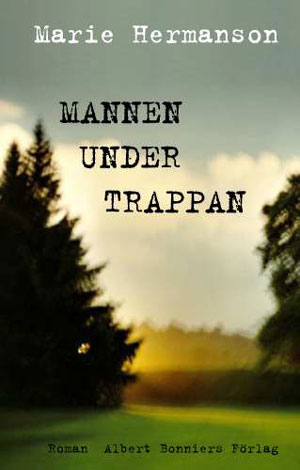 What has happened? More importantly: what is happening with Fredrik? Is Kwådd an actual person or is he something else entirely?
The Man Under the Stairs throws up more questions than it answers: Is Fredrik having some kind of nervous breakdown? Has Paula contrived an imaginative way to remove Fredrik from the family picture? Is there a definite line between sanity and insanity, or does it fluctuate?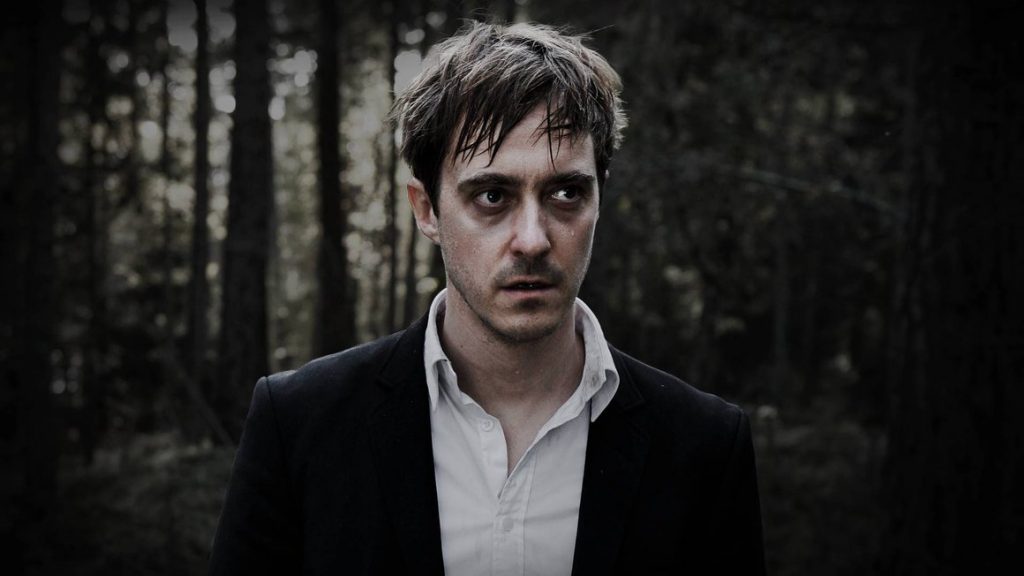 Although some answers eventually filter through to the reader, they are insufficient and too sketchily formed to give any overall sense of satisfaction. The book is definitely thought-provoking, but even after the last page has been read and the book has been closed, many questions still remain hanging, caught between reality and imagination.
I enjoyed the book and the questions and suggestions it throws up, regarding sanity and insanity; however, the many loose ends means that this is a book with as many interpretations as there are readers.