Holding, Graham Norton, Ireland, 2016
Holding, Graham Norton, Ireland, 2016

In Duneen, south of Cork, bones are discovered at a construction site. The local guard, Sergeant Patrick James Collins (aka PJ), finds himself propelled from the relatively boring, nothing-ever-happens policing of a small, insignificant Irish village into the world of plain-clothes detectives and forensics. Single, overweight PJ is somewhat daunted by the efficient Detective Superintendent Linus Dunne, who has been sent from Cork to Duneen to find the answers. Answers, as it eventually turns out, that have their roots well and truly in the past.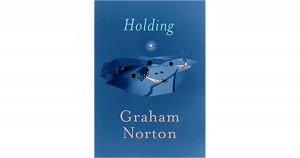 As the story develops, PJ, Tommy Burke, Mrs Meany (PJ's housekeeper), Brid Riordan and the three Ross girls (Abigail, Florence and Evelyn) are all brought together into a tale of misunderstanding, injustice, longing, jealousy and revenge. Packed into Norton's story there is much sadness, displaying an deep understanding of human nature. At the same time, small slivers of comic relief manage to prevent the story from becoming too sombre.
Has Tommy Burke found a new life beyond the confines of Duneen? What is Mrs Meany's back story? How deep is the dislike between Brid Riordan and Evelyn Ross and what is behind it?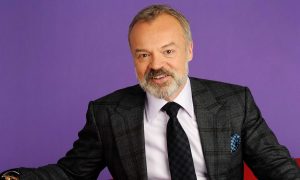 Norton's style is laid-back with the various bits of the puzzle being slipped in without too much fanfare. Then, when all the pieces are in place, everything seems obvious, and we wonder why we did not see the whole picture right at the beginning.
Irish Television has converted the novel into a four-part television series, and is presently available in Australia on SBS OnDemand.