Analfabeten som kunde räkna (The Girl Who Saved the King of Sweden), Jonas Jonasson, Sweden, 2013
Analfabeten som kunde räkna (The Girl Who Saved the King of Sweden), Jonas Jonasson, Sweden, 2013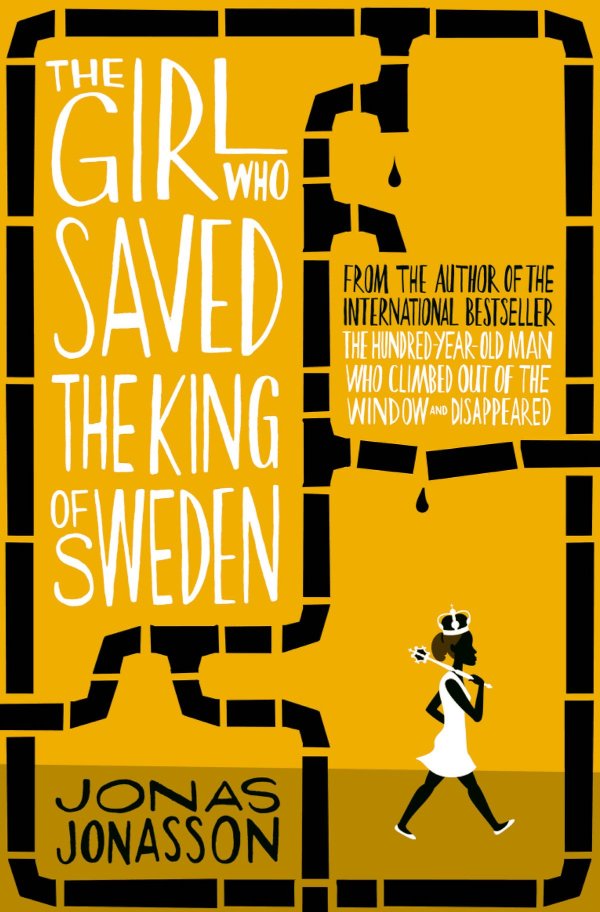 Like Jonas Jonasson's Hundråringen som klev ut genom fönstret och försvann (The Hundred-Year-Old Man Who Climbed Out the Window and Disappeared) this is a delightful, totally impossible, story that manages to tie together South Africa, China, Israel and Sweden around the main character, Nombeko Mayeki.
Nombeko begins life in one of the slums of Soweto and, already as a five-year-old, is working in the latrine-emptying business. In a situation that would inhibit all ambition in most people, Nombeko (who is extremely intelligent and can do complicated maths in her head) rapidly ascends to the top of the latrine business, at which point her career moves in another direction. She then spends a number of years cleaning for a high-security government scientist who is making bombs. During this time, she learns Chinese, meets representatives for Mossad and finally manages to escape.
To Sweden.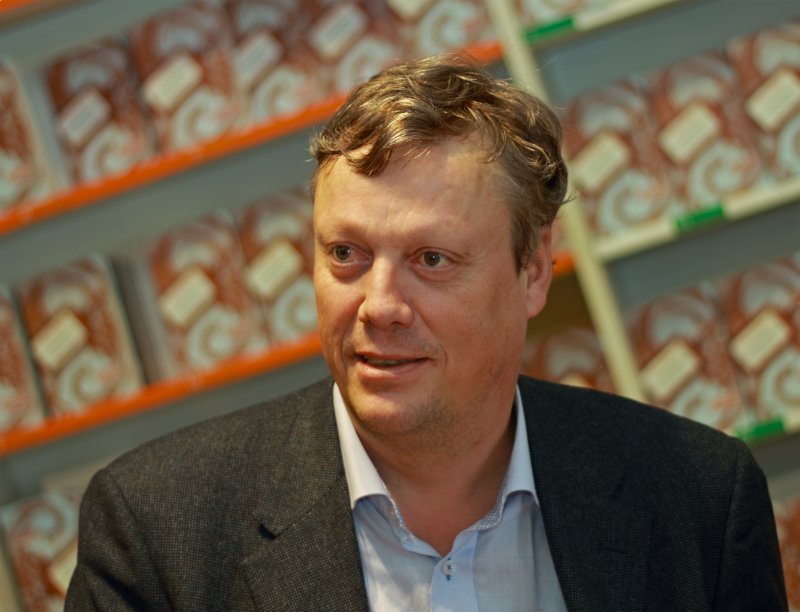 In Sweden she meets up with the twins, Holger 1 and 2, Holger 1's impossible girlfriend, Celestine, and, eventually, Celestine's grandmother (who is actually a countess), the prime minister and the king of Sweden. There are a lot of characters in the book – many of them based on real people, others completely fictional. There are also a lot of clichés, which though occasionally annoying do very little to disrupt the general tone of humour.
A red thread of anti-fundamentalism runs through the book, but it is the humour that remains with the reader long after he/she has read the last page. My only criticism would be that it may be a tad too long, but that is me, and many would doubtlessly disagree.