A selection of artworks from a selection of exhibitions
As in a Mirror The Art House, Wyong, 2018 (Oil painting and printmaking. More information
Oil on canvas (30x30)
Waterfall Iceland I; Waterfall Iceland II; Waterfall Iceland III; Amanda
Linoprints (9x12)
Iceland; Thingvellir–I; Thingvellir–II; Water Dancing
Monotypes (15x15)
Rocks Iceland I; Rocks Iceland II; Rocks Iceland III
Photography on canvas (30x40)
Thingvellir; Oxararfoss II ; Oxararfoss I; Gullfoss
Water Lines II CStudios, Newcastle, 2016 (Oil painting and printmaking. All works 30x30) More information
Ocean I; Ocean II; Rocks and Water I; Rocks and Water II; Water 1; Water 2; Water 3
Water Lines I Gosford Regional Gallery, Gosford, 2015 (Monotypes, 15x15) More information
Water Study III; Water Study IV; Water Study VIII; Water Study X; Water Study II; Water Study VI; Water Study VII
1,000 Small Boxes Exhibition Kankaku Museum, Japan, Biennial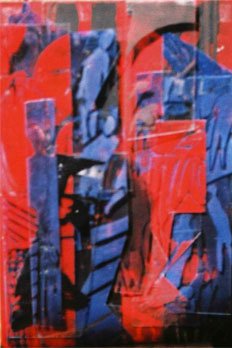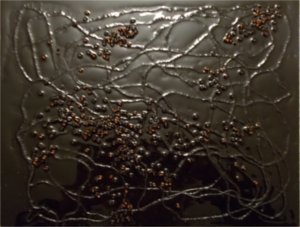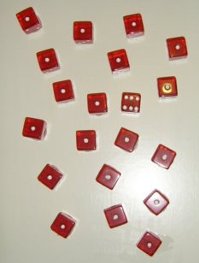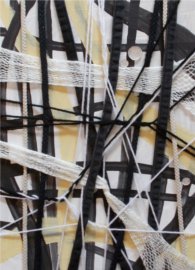 A selection of entries displayed between 2005 and 2016
Within the Crowd; Is the Way In the Only Way Out?; A Game of Chance; Does Light Cover the Darkness or Darkness the Light?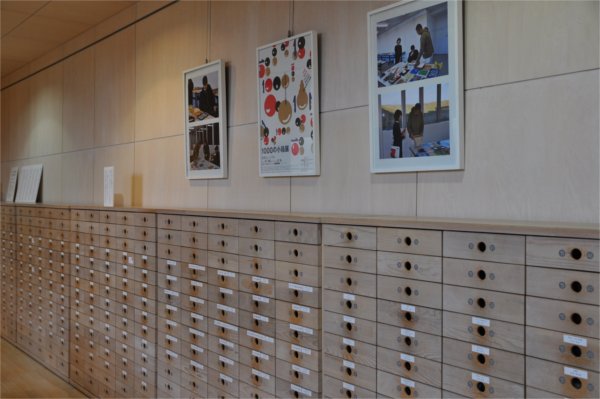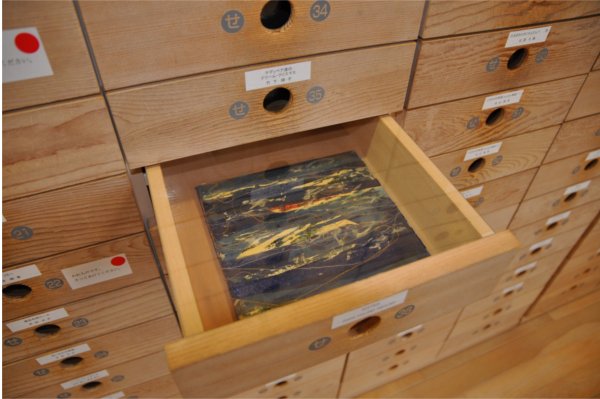 Exhibition Venue, Kankaku Museum                    Water (my submission 2018 – 2019)
Ebb and Flow The Studio Gallery, Gosford Regional Gallery, 2013 More information
Study 1; Study 2; Study 3; Study 4; Study 5; Study 6 (all 30x30)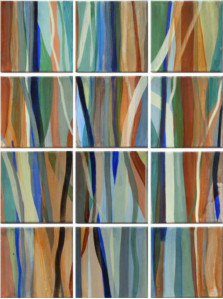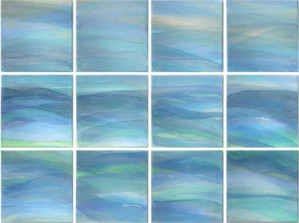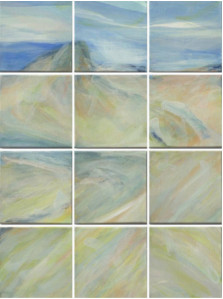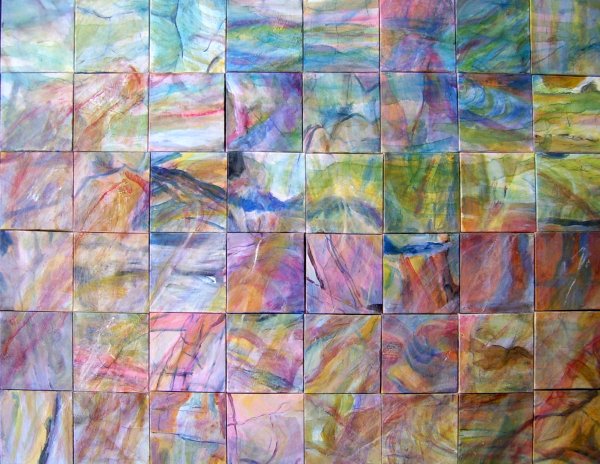 Trees (84.5x63); Water (63x84.5); Dunes (84.5x63); From Avoca to Norah Head (90x120)
Being Human John Paynter Gallery, the Lock–Up Cultural Centre, Newcastle, 2012.More information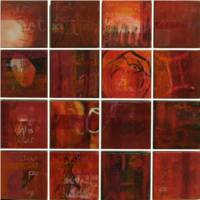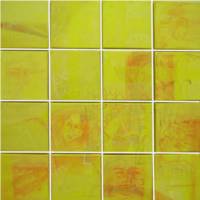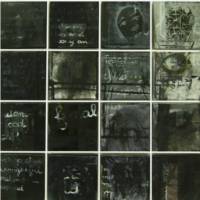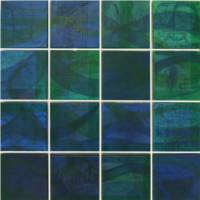 Sanguine; Choleric; Melancholy; Phlegmatic
Music from a Farther Room Gosford Regional Gallery, 2009 More information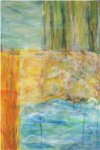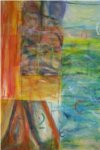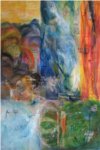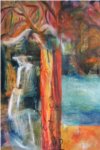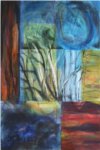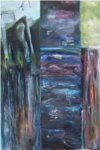 The Constants of Ageing 6x(150x100) oil on board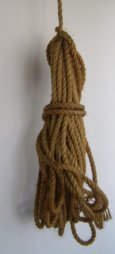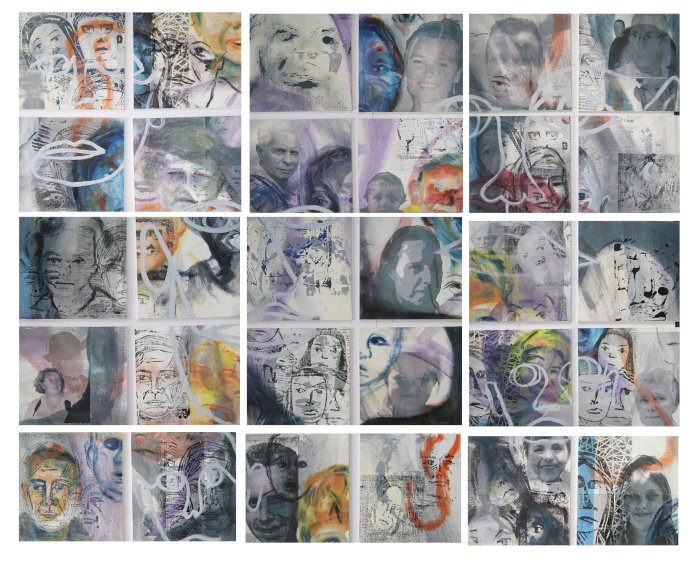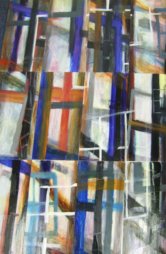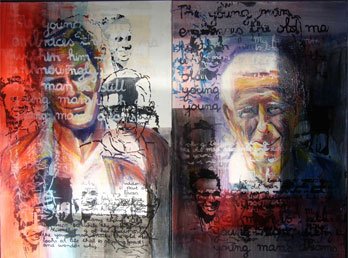 Rope; Attributes of Ageing; Looking In, Looking Out, Looking Back, Looking Forward; Youth is Age is Youth
Coastline 2008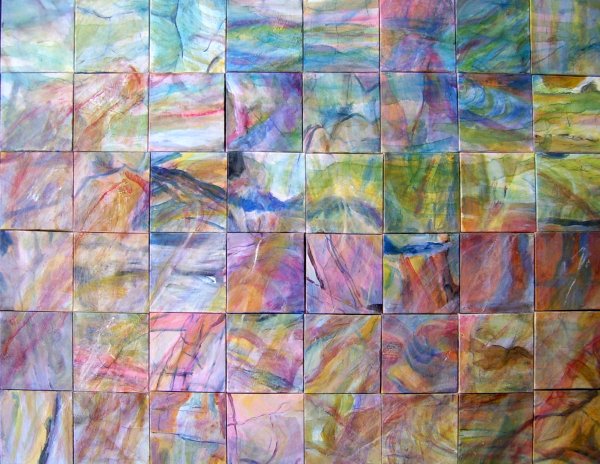 From Avoca to Norah Head (90x120)  At the Edge of the Sea, oil on canvas, 5x (100x40cm)
Synvinklar Council Chambers Building, Lidköping, Sweden, 2007
Synvinklar (Perspectives) I–VI, (62x79cm) Oil on board
Doors and Windows. These artworks (printmaking and oil on canvas) were part of the same exhibition
Water Galleri Lilla Alexander, Mariehamn, Åland, 2006 and Watt Space, Newcastle, NSW, 2005 (two different exhibitions)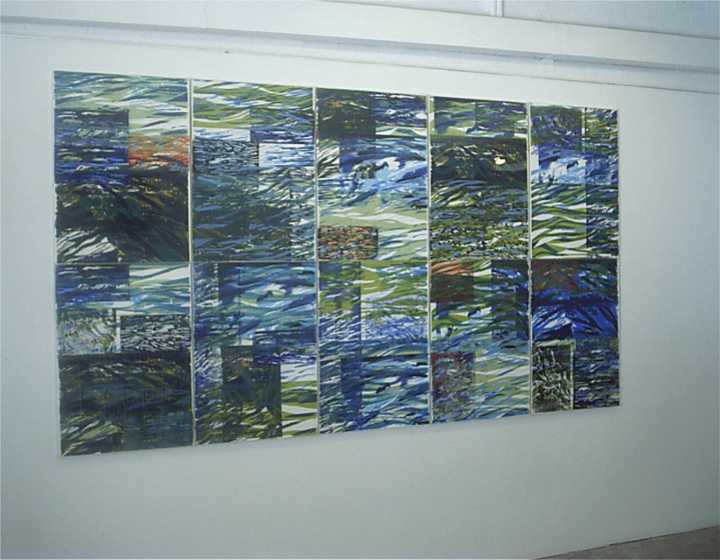 Beneath the Surface (170x185) is made up of many different printmaking methods, as are the smaller works below (28.5x38.5)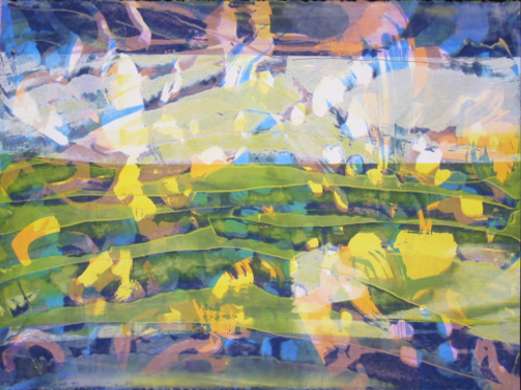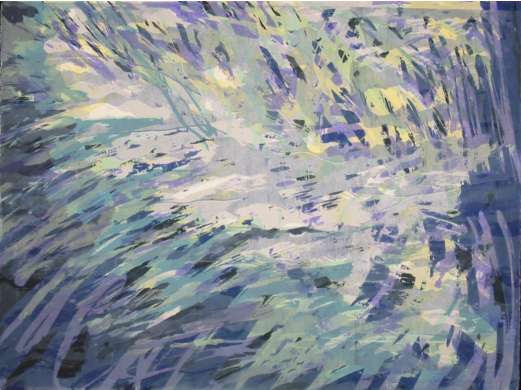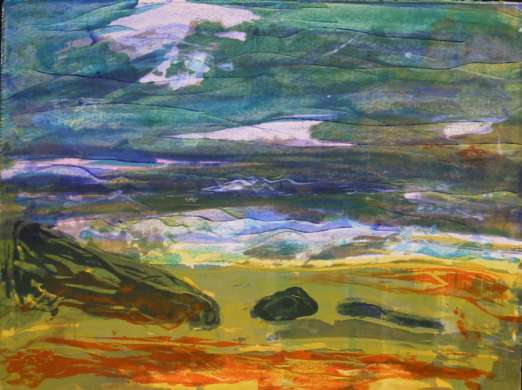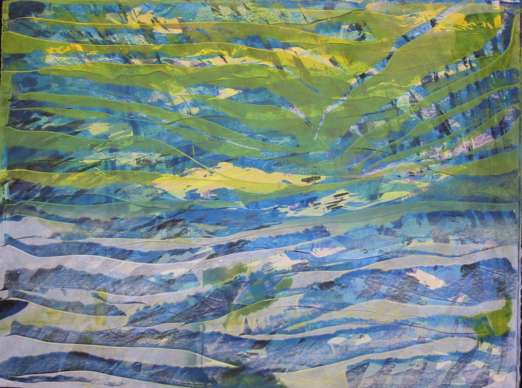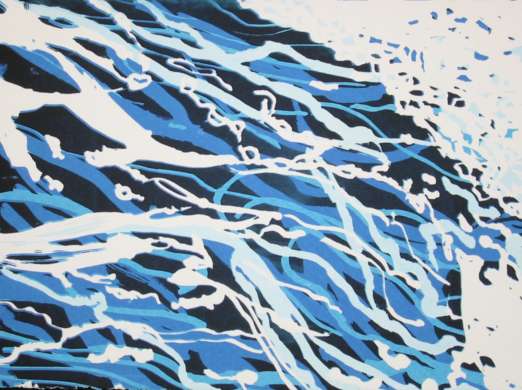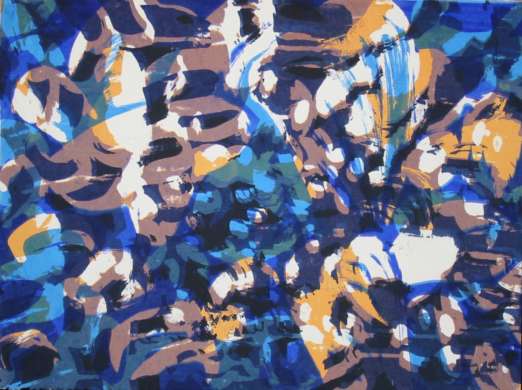 Sol och vatten (Sun & Water); Dansande vatten (Dancing Water); Strand och vatten 3 (Beach & Water); Sol lek (Sun Play); Light Dancing (Dansande ljus); Vattenpölar (Pools of Water)
Fires 2004    Acrylic and oil on board (39x123)
Seeking Asylum 2003    Seeking Asylum 1, 122x490cm, oil and printmaking on board (10 separate panels)

Hume and Hovell Cooma Cottage, 2005
The Hume and Hovell paintings together comprise one work. There are 6 panels, each 79x58cm, and they are a mixture of oil on board, drawing and collage. The work was completed in 2002 and was inspired by the Hume and Hovell Walk (Yass to Albury, NSW, Australia) approximately 450 kms, which my husband and I did in 2002. The artwork is now owned by the National Trust of Australia.
Identity 2001    The individual versus the crowd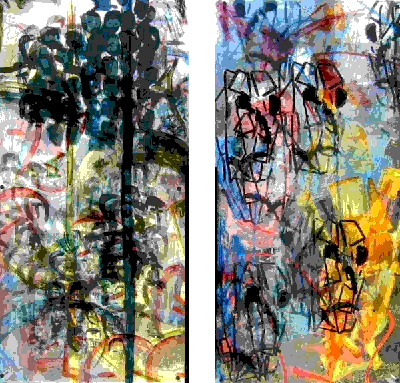 In the Crowd I; Closed–In, oil & screenprinting on perspex, 2x(128x63); In the Crowd II

Individuals are always units within larger units (as small images are units within larger images), and the configuration of these units is forever changing.
Existentials 2000    "No one can construct for you the bridge upon which precisely you must cross the stream of life; no one but you yourself alone." Nietzsche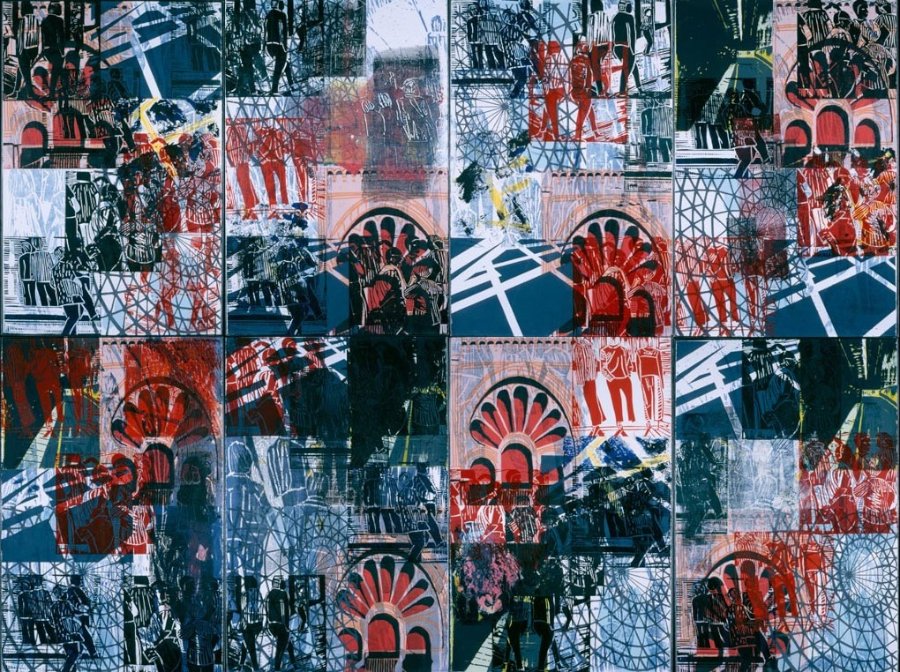 Existentials, 204x272. An investigation of individuals as an integral part of the pattern of their environment. The work was purchased by ArtsNorth and is now owned by Hornsby TAFE, NSW, Australia.
The essence of existentialist thought can be found in Simone de Beauvoir's comment, "I am, I exist, here and now, I am myself."